Disney Parks may be the happiest place on earth, they are also very expensive places on earth.  Every year it seems the cost of admission tickets go up as well as prices for meals, drinks, and souvenirs with in the parks.  A trip to a Disney park can cost you hundreds of dollars,  but it doesn't have to be that way.  There are many ways to make your Disney vacation memorable with out breaking the bank.
Here are a few things you can do at Disneyland and Disney's California Adventure Parks at little or no cost, and a few tips that can save you a ton of money.   Yes you can even get FREE souvenirs!
1.  Buy your Mickey Mouse wear at Target or other discount store, on clearance at the Disney Store, or even online.  It will be way cheaper than buying them at any of the shops in the parks.
2.  Buy princess wear and other Disney costumes at the shops mentioned above.  Have the kids wear them to the parks.  They'll love all the extra attention they will get.  Makes for great photos too!
3.  Buy mouse ears from Party City they carry different ones.  Prices start at $3.99.  Beats paying $15.95+ at the park!
4.  Ride the Buzz Lightyear Astro Blasters in Tomorrowland.  Your picture is taken sometime during the ride.  You can stop by the kiosk after the ride to have the link to your photo emailed to you.  It's FREE!!!
5. 
Stop by City Hall at the entrance of Disneyland park or at guest services in either park and ask for your Celebration button.  They give out FREE buttons for First Visit, Birthday, Anniversary, and other occasions.
6. 
Say hello to the street sweepers.  They not only keep the parks clean but they spread cheer too.  They carry around Disney buttons and will give you one if you ask nicely.
7.  Say hello to cast members along Route 66 in The California Adventure Park,  they have Cars themed buttons to give away.
8.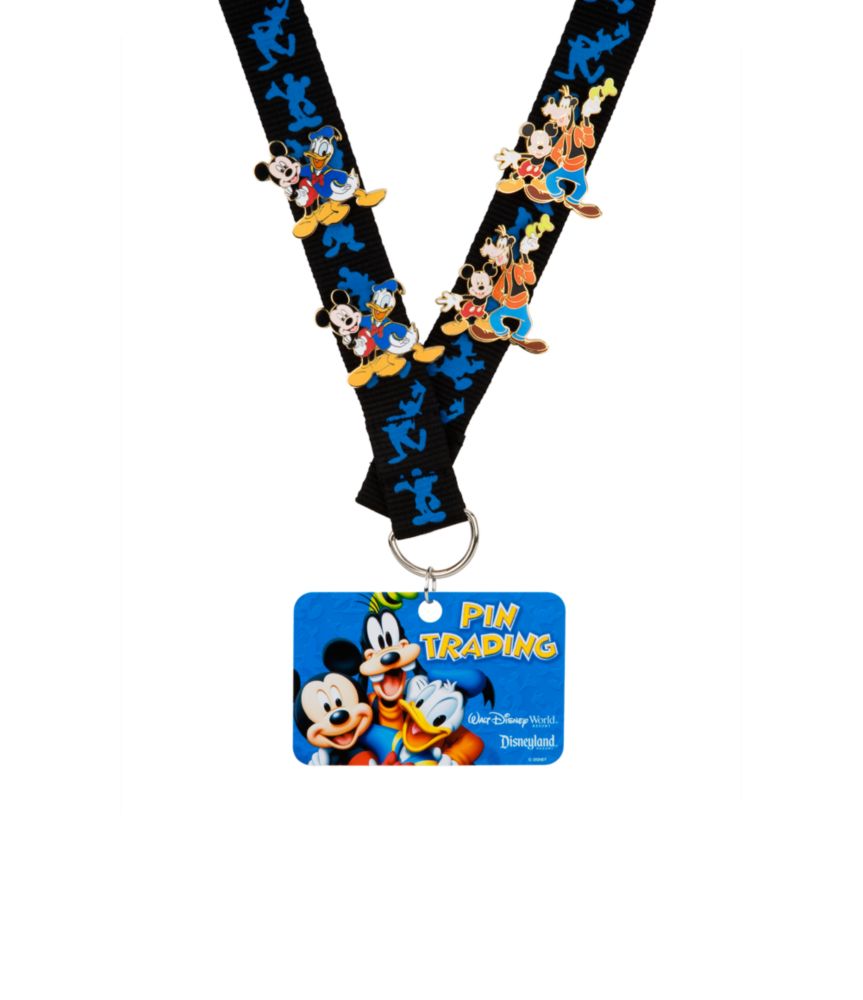 If you're into Trading Pins buy a starter set from the Disney Store and trade up as you wander thru the parks.  Cast members usually have many of the more costly pins on them, you can trade  your starter pins with them for FREE.  Trading pins are not the same as the buttons.  You can get buttons for free as mentioned above, pins must be traded or purchased.
9.  You can also ask for free buttons at the hotel gift shops.  The nice cast members will give you some if they have them.
10. 
You can get free ice water throughout the parks.  Just ask for water in a soda cup.
11.  
Riders on Autopia in Disneyland Park can get a driver's license card before the ride. Ask the attending cast member for one before getting on.
12.  Ask a cast member if you can visit the wheelhouse on the Mark Twain river boat ride.  They'll take you to the second floor to a door marked "Private".  Knock on the door and the Captain will take you to the wheelhouse and let you pilot the riverboat.  You'll even get to sound the whistle!  After the ride sign the guestbook and ask for a certificate that says you piloted the boat!
13.  When you enter the Haunted Mansion ask a cast member for a Death Certificate.  They don't give them to everyone who asks, it's up to the cast member.  If he says yes one will be ready for you at the end of the ride.  You can also ask about the Pet Cemetery and you'll get a personal tour.
14.  Ask a cast member for a free map on the Jungle River ride.  It shows the cruise's entire route.
15.  Here's some great advice from Mouse House Musings:  "If you get to the park at opening, there's a special opportunity to take advantage of! The Lily Belle is a special train car designed by Walt Disney's wife, Lilian.  It was originally designed to carry VIPs and now is available to a certain amount of guests per day.   It's a complete posh ride! When you arrive to the park, go right up to the Main street station and ask if there are any available reservations for the Lily Belle.  They'll give you a souvenir train ticket with the Lilly Belle logo and a specific return time.  If you are visiting in the summer months, try to get one in the morning as it can heat up pretty good in a more closed up car"
16.  Grab extra park maps!  They have different covers and make great souvenirs.  You can use them for character autographs and frame them if you like! Or put it in a shadow box with your other freebies.
17.  Save your admission ticket.  You add it to your scrapbook or shadow box.
18.  If you must have plush Mickey and friends don't buy them at the gift shops, they cost a fortune.  They are so easy to win at the carnival games in the Boardwalk Games in the California Adventure Park.
The games are cheap to play and are easy to win.  We ended up with 2 large bags of Disney plush toys and other Disney stuff, makes me wonder why we bought souvenirs at the Disney shops.  It was actually cheaper to win them.  
19.  Grab a free recipe card at the Dole Juice Bar in Adventure land.  They have different ones.
20.  If you find yourself dining at the Blue Bayou Restaurant located in the Pirates of the Caribbean ride ask the waiter for a free paper pirate hat for the kids.