The town of Humble is located in Northeast Houston.  It has grown to incorporate different neighborhoods to include Atascosita and Kingwood.  Just off the Interstate 59 where it intersects FM 1960 Humble, like all the other areas in Houston, is chock full of fast food chains that line up along the busy Interstate and the Farm Market road.
At quick glance you may think your options are limited to Whataburger, IHOP, and Outback Steak House.  I'm glad to say there is much more in Humble than that!
Humble's population has grown and diversified since I lived there back in the early 90's.  Along with the surge of national franchises came an influx of smaller restaurants that cater to every taste.  So whether you have a yen for coffee and donuts or a hunger for Souvlaki, you'll find a place to satisfy your palate.
Here are a few places I plan on dining when I'm there for the week.  I doubt I'll get to them all, but I'll surely give it my best.
Serving the most delicious donuts since 1936 is Shipley's Do-Nuts.  This is a must whenever I'm in town.[spacer height="-20px"]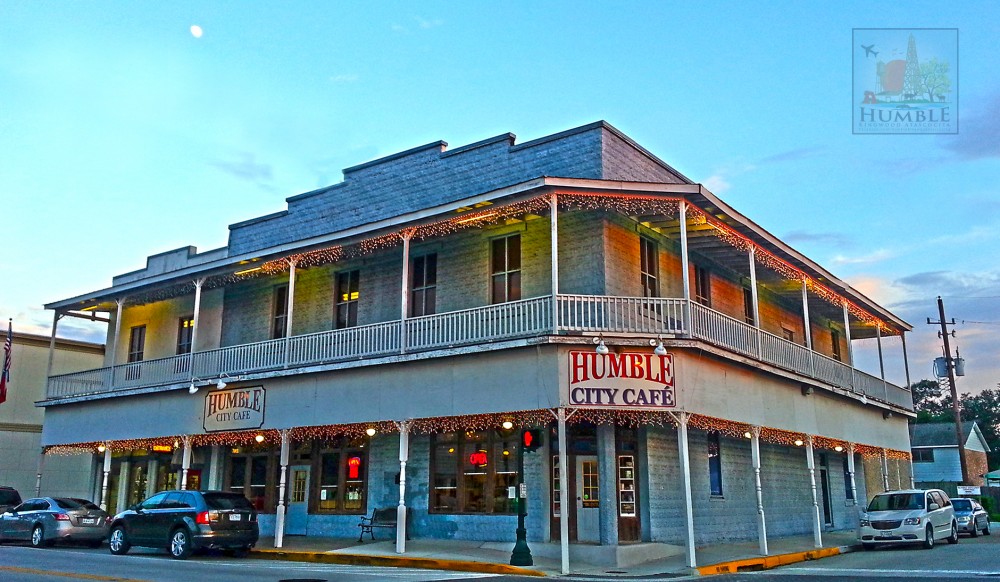 For some home style cooking try the Chicken Fried Steak at the Humble City Cafe.  Located in a building built in 1914 the Cafe's decor brings back memories of gently times.  There's a small country store selling old fashioned candy inside.
Fajitas, Tacos, Tamales, and more!  Get some at Pappasito's Cantina.  Tortillas are made fresh.[spacer height="-20px"]
Grab a delicious plate of chicken souvlaki at
Savvas Greek Cuisine and Grill.  This is one place that is definitely on my "to do" list.[spacer height="-20px"]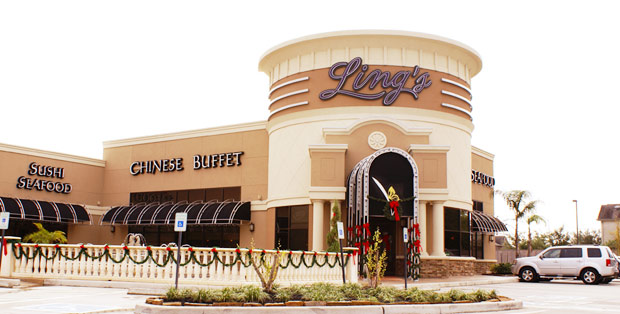 Lot's of choices at Ling's Buffet if you have a hankering for Chinese Food.[spacer height="-20px"]
For some haute cuisine head on over the Chez Nous an award winning French restaurant.
Executive chef Stacey Crowe-Simonson prepares beautiful dishes using the freshest ingredients.[spacer height="-20px"]
Italiano's serves up great old country meals at very reasonable prices.  It's a great place to go for Italian comfort food.[spacer height="-20px"]